We provide Uc&C solutions tailored to the individual needs and size of your business
Uc&C solutions are modern internal communication systems used on many different devices through one interface.
In this respect, we offer proven tools that increase mobility, efficiency and comfort of communication for any business.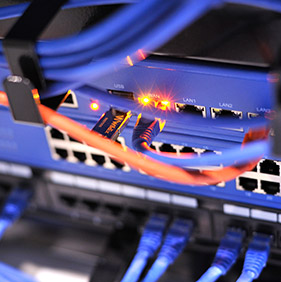 Integration of landline and mobile telephony as well as IT systems allows for:
optimal use of the company's resources
real-time monitoring of employees' status
structuring the communication process
creation of a common database
access of employees in the home office system to all business applications and databases of the company, as well as video conferences
improvement of communication between mobile devices, regardless of the browser, which is important for mobile employees (on business trips, moving between customers)
The advantages of our Uc&C solutions include:
simple, instant and secure communication between employees in different corporate offices around the world
instant data and information flow across the company
development of the system along with the development of the company
intuitive interface
services tailored to actual needs
Each user can access the system from any location using any device, regardless of the operating system and without the need to install software.
Standard features in our Uc&C solutions:
geolocation
status of attendance
chat, audio, videoconferencing
desktop sharing and file sharing
Post-it button
Post operator
common address book
advanced encryption system for secure communication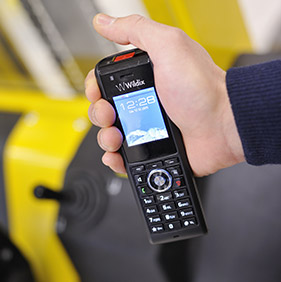 Presentation of the Wildix collaborative space