A perfect partner for internal and external communication in any business
We are a dynamically developing French company.
As a leading distributor of the well-known Italian brand Wildix, we offer innovative ICT solutions for business, which will reduce the cost of calls and improve internal and external communication in your company.
---
We provide our customers with favorable conditions and technical support at every stage of cooperation.
We guarantee high quality network devices, Internet telephony systems and applications for telephone communication, as well as landline and wireless phones.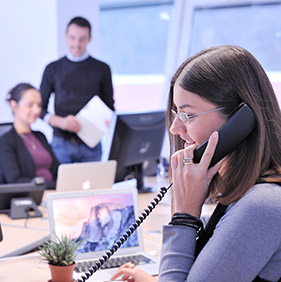 ---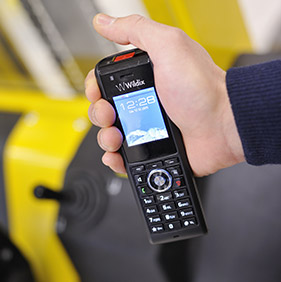 We offer assistance in the installation and configuration of our systems and in the selection of the most optimal models adapted to the business processes of your company.
We are a landline and mobile telephony operator in France. We offer competitive subscription prices while keeping your phone number and connection to the Internet using DSL technology or fiber optic, which allows for higher bandwidth and speed.